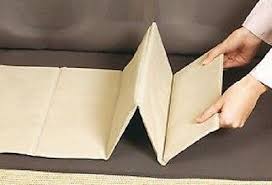 Sofa savers are an active, popular line of ours.  We are one of the few manufacturers within the UK manufacturing sofa savers.  Using our textile and sewing expertise, we manufacture sofa savers using quality MDF and have been supplying the wholesale market for a number of years.
We currently make sofa savers in the following sizes:
Single
Double
Triple
For all enquiries, please use the Contact Form to get in touch.